Extra curricular
Have some serious fun during your time at Dudley Sixth.
Programme of study
Your course is made up of a number of elements, which combined make a programme of study. These elements include:
Your substantial A level qualifications
Work experience (if desired)
GCSE English/mathematics (if required)
Tutorial time and study skills.
Team Dudley
We are very proud to be working with Team Dudley to offer a fantastic sports development programme which gives you the chance to study and pursue your sporting interests at the same time.
Through Team Dudley Sport, you can:
Receive specialised coaching and training
Compete regionally and nationally in Association of College (AOC) tournaments
Attend trials for regional and national squads.
Duke of Edinburgh Bronze and Silver Awards
These exciting and prestigious awards offered through the Students' Union give you the opportunity to take part in a range of challenging activities. You will learn map reading and survival skills, take part in expeditions and complete a volunteering project. You will make new friends and enjoy a spirit of adventure.
Students' Union
Being a part of our Students' Union will give you a real taste for life at university. The Students' Union campaigns for learners' rights, speaks on your behalf and promotes social activities. By joining the Union, you will have opportunities to travel, volunteer and have fun.
Our Students' Union promotes a 'class rep' system whereby you can either stand yourself or elect one of your peers to represent you on a college-wide basis. You can also stand for election as a member of the Students' Union Executive team.
Membership of the Students' Union is free and NUS cards are available from www.nus.org.ukfor a small charge.
You can contact the Students' Union by emailing them at studentunion@dudleysixth.co.ukor call 0800 783 6095.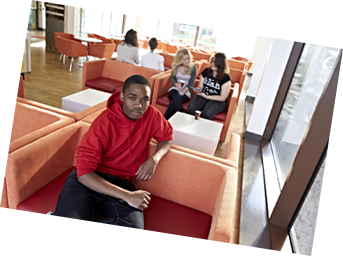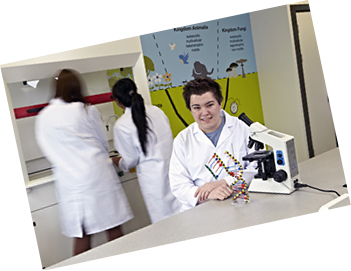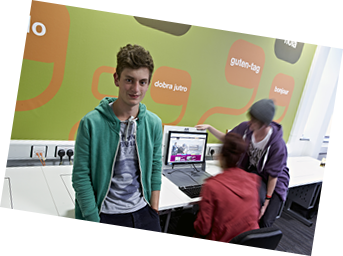 Dudley Sixth is holding an Open Day on Wednesday 12th June 2019 for school leavers wishing to study A levels at our A level centre on Ednam Road. We will be open from 4 pm to 7 pm for year 11 students, their parents and friends to look around and find out more about the […]