£2m boost for Dudley Sixth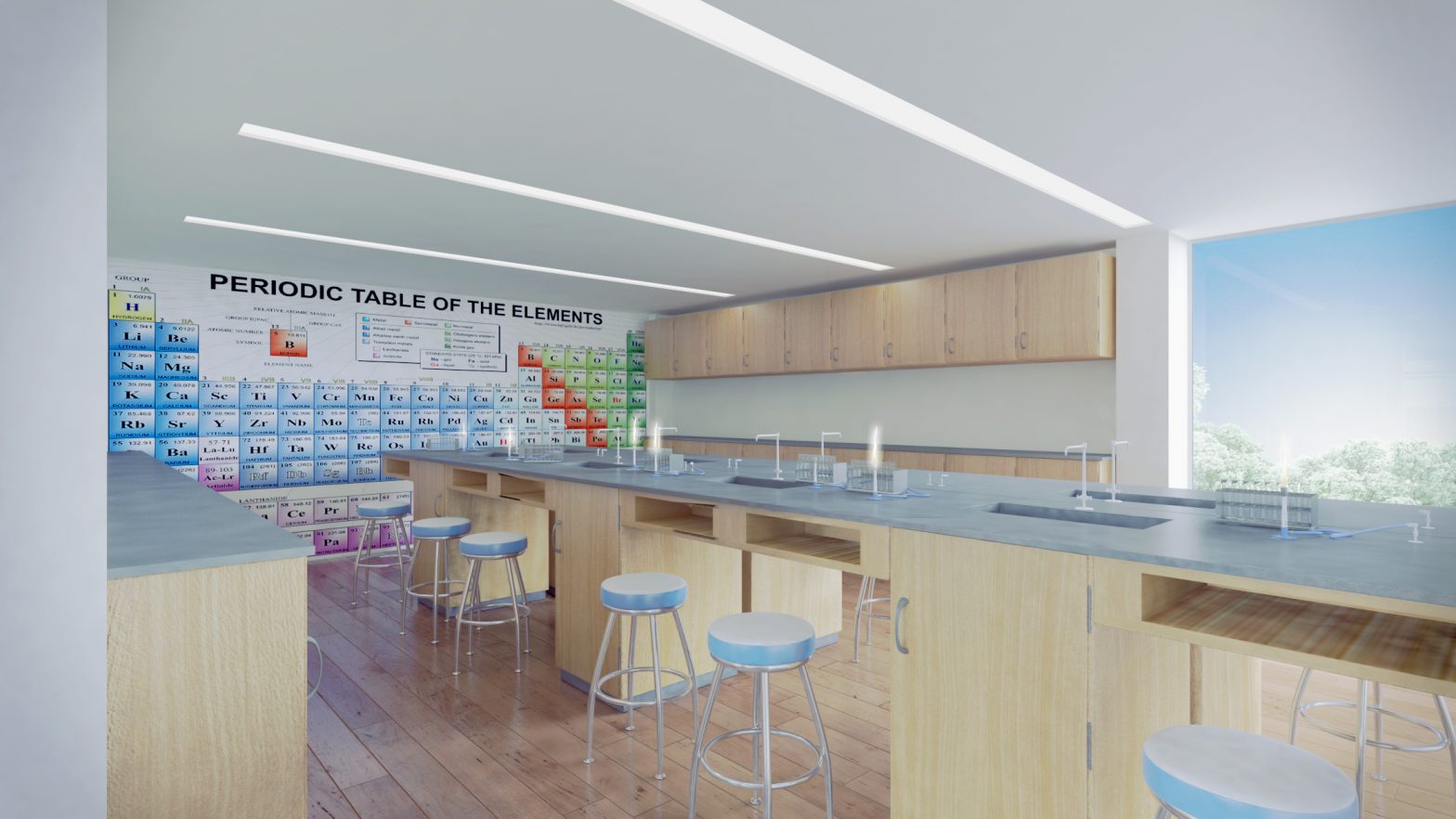 Dudley Sixth, the new sixth form centre opening in the Dudley Learning Quarter in September 2012, received good news yesterday. The centre is to receive £2m grant funding from the Department of Business, Innovation and Skills. The grant will support the development of specialised Science, Technology, Engineering, and Mathematics (STEM) resources within the new centre.
The funding will help to provide state-of-the art science equipment for the physics and technology area, including rapid prototyping and laser cutting equipment. The healthcare and science area will have capacity to focus on medical technologies, and those interested in studying renewal energy will be able to access the environmental technologies area. Ultimately, Dudley Sixth will give students studying STEM related A levels exposure to the very latest technologies.
Dudley Sixth on Ednam Road is part of the new £28million Dudley Learning Quarter, which is led and funded by Dudley College. Dudley Sixth will have an unashamed focus on academic excellence by offering level 3 and above learning opportunities for young people in fabulous new facilities, backed by outstanding support and teaching.
Lowell Williams, Principal at the college, said: "We are delighted to have secured this additional funding to enhance the STEM facilities in Dudley Sixth. The college is investing heavily in Dudley. Our new Learning Quarter will provide a fantastic new learning environment, and whilst this extra funding is less than five per cent of the overall investment being made by the college, every little helps.
"Over recent years we have witnessed a significant amount of government funding invested across the Black Country, but not in Dudley. Unfortunately, funding was not available to support our Dudley Learning Quarter plans for the town centre, so we have financed the project through other means. However, it is encouraging to now see Dudley town centre at last getting some funding for education and skills."
The Dudley Sixth development is unusual in that, whilst it is open to all post 16 learners, it is a partnership project involving five local schools who will work with the college in providing a seamless transition for students who go on to study at A level.