Dudley Sixth A Level Awards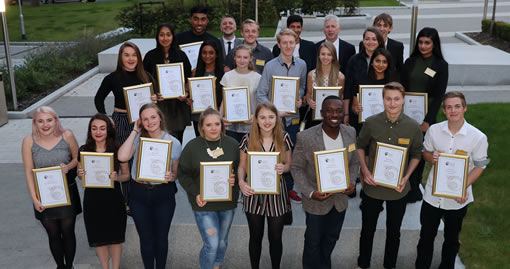 Staff and students of Dudley Sixth celebrated the achievements of learners in a glittering ceremony yesterday evening. There were thirty individual winners for subject categories covering the breadth of our A Level provision. The awards recognised outstanding individual performance and effort by learners during their A level studies.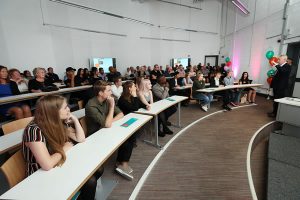 Proud parents heard David Malone, Assistant Principal Dudley Sixth, talk about the way each learner had contributed to their lessons and had demonstrated sheer hard work and determination in working towards first class performances in their coursework and examinations.
In thanking staff and parents for the support they had provided to the learners, Lowell Williams, Principal of Dudley College was able to express his pride in the fact that since its inception in 2012 Dudley 6th has consistently been able to achieve results which are above national average and has firmly established itself as a beacon of excellence in the FE sector.
The night was rounded off with a drinks reception with catering provided by the college's own Stir students.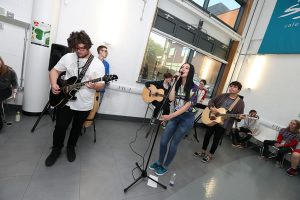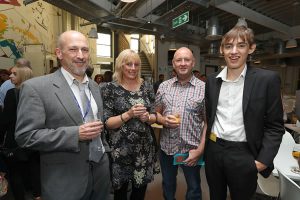 For a closer look at all of the photography from the night, please take a look at our Dudley Sixth A Level Awards Facebook album.