A night of memories as Dudley Sixth students celebrate their success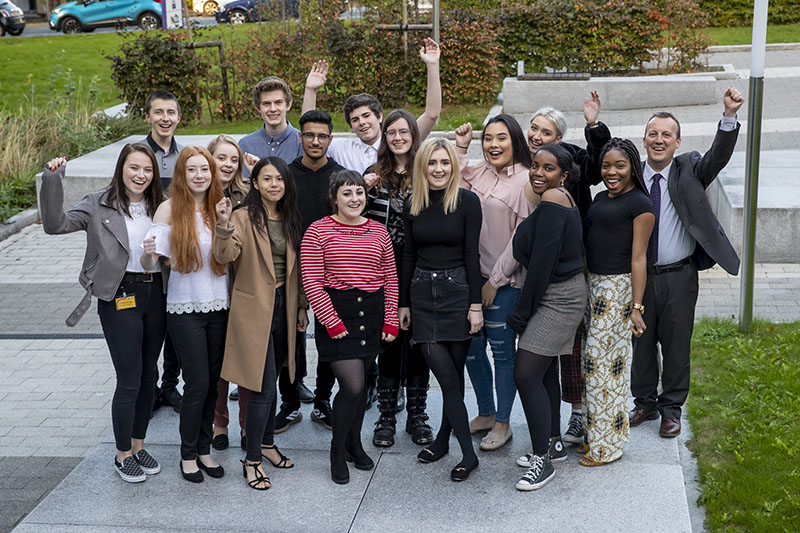 Staff and students of Dudley Sixth celebrated the achievements of learners in their annual awards ceremony yesterday evening. Thirty two individual winners were nominated for awards, reflecting the breadth of A Level provision at the college. Awards recognised outstanding individual performance and effort by learners during their A level studies.
Family and friends were welcomed to the Enhance Theatre by Dudley Sixth staff and enjoyed a celebratory drink whilst accompanied by the melodious performance of Stephen Dutton on the keyboard.
During the formal event Lisa Stevenson, Head of Learning for A level learners shared reflections on the individual student achievements and Neil Thomas , College Principal – spoke about the invaluable support networks from their family and friends every single learner had around them , to achieve their goal.
Mr Thomas expressed pride in the fact that since its inception in 2012 Dudley Sixth, has consistently been able to achieve results which are above national average and in the last year has responded well to the challenges of the new linear A level curriculum. He said he was particularly delighted to celebrate the outstanding achievements and the fact all of the winners had chosen to progress their studies securing places at top-flight universities around the country.
Take a look at the photos from the event.